We are always here to help
Seajet Logistics Network was created out of Singapore, the logistics hub of South East Asia. Seajet Logistics Network (hereinafter referred to as "SLN") is proud to have Members as a network of highly regarded professionals from the freight-forwarding industry (hereinafter referred to as "professionals") and companies from various scales of businesses in the sophisticated freight-forwarding industry. Logistics (comprising of air, sea, land transportation and 3 P/L) has the potential for sizeable growth yearly.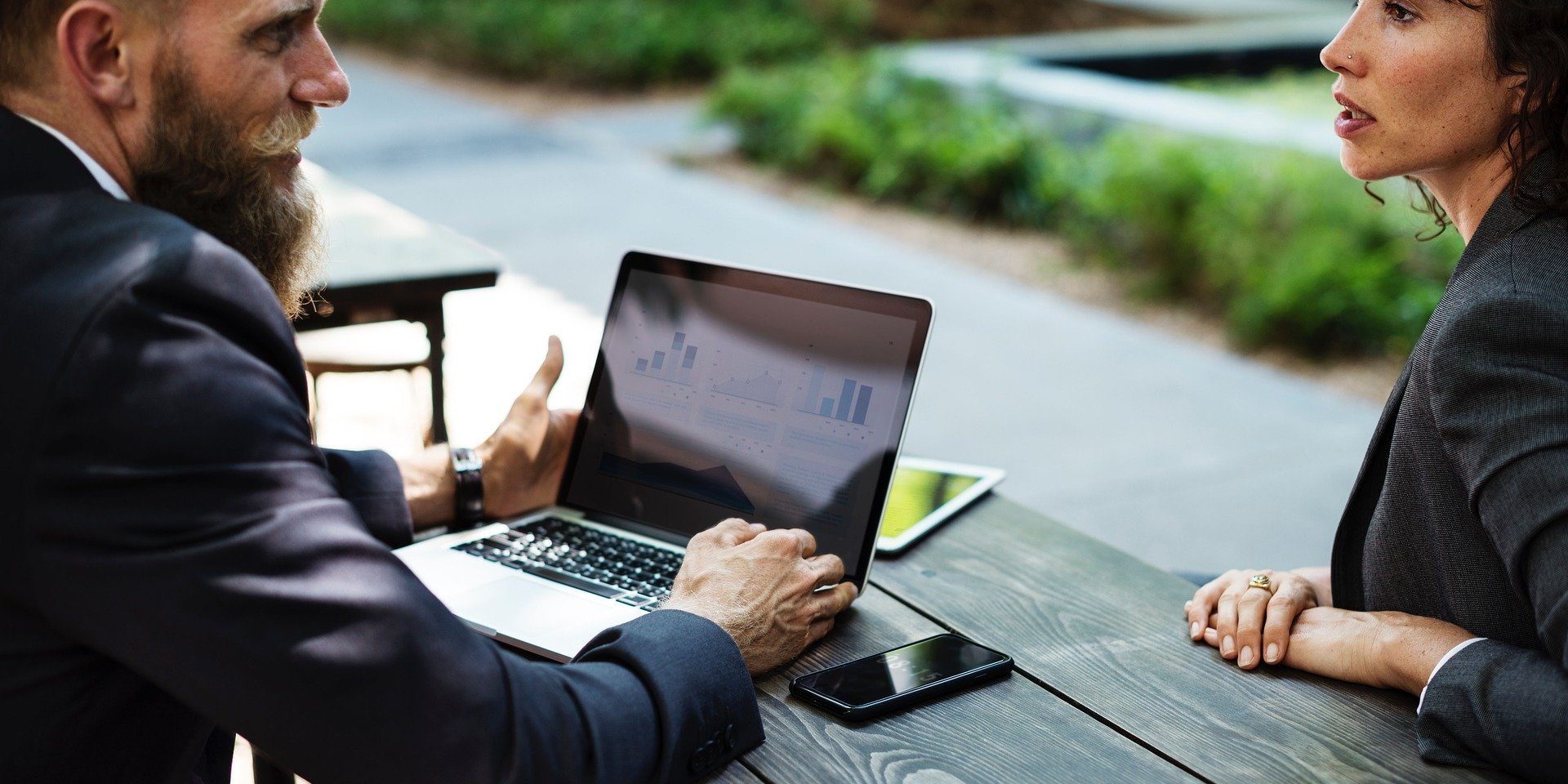 If you join us as member now, you can enjoy free membership till end of March 2020.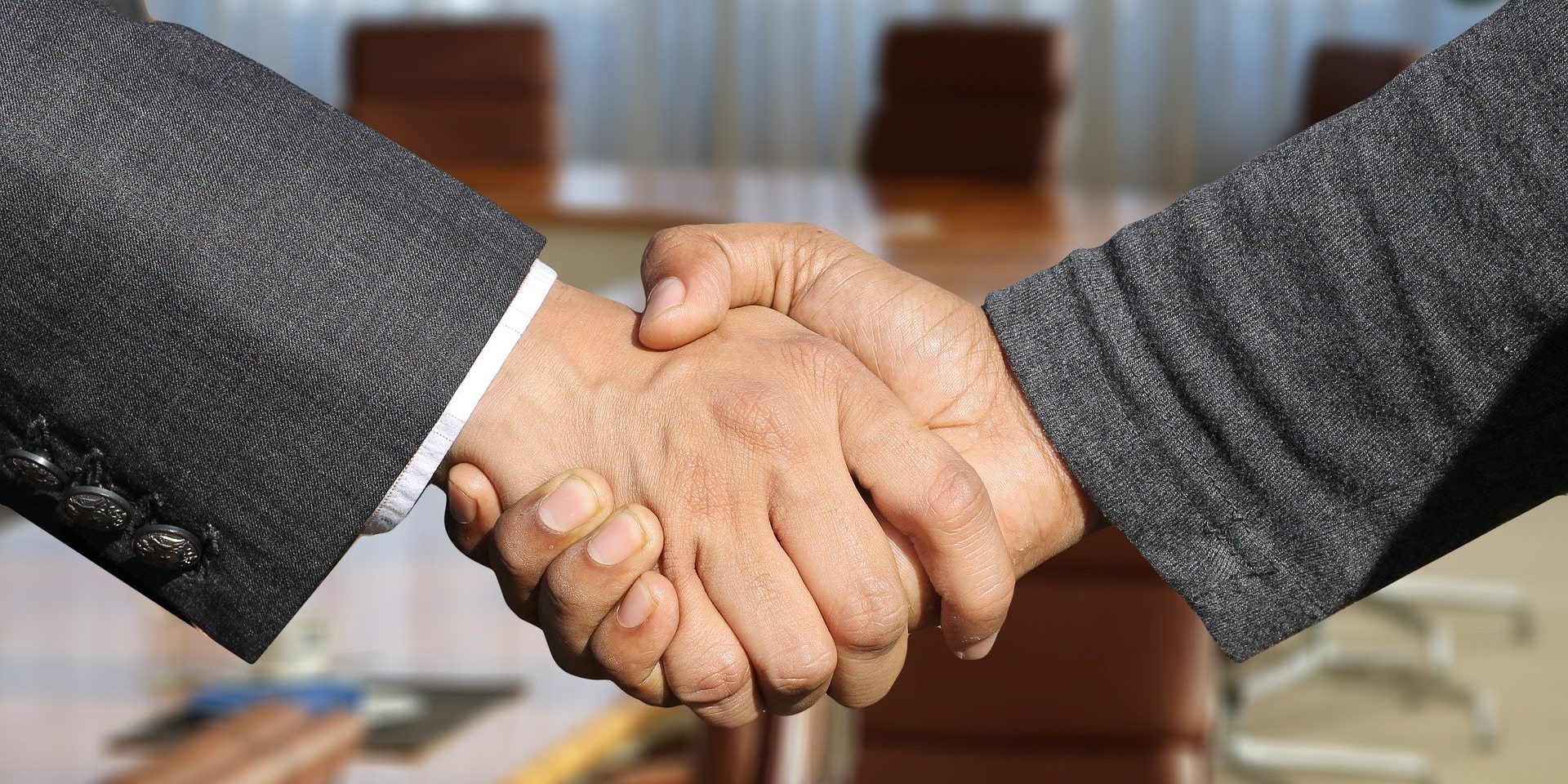 We will be able to protect your shipment transactions after the free membership period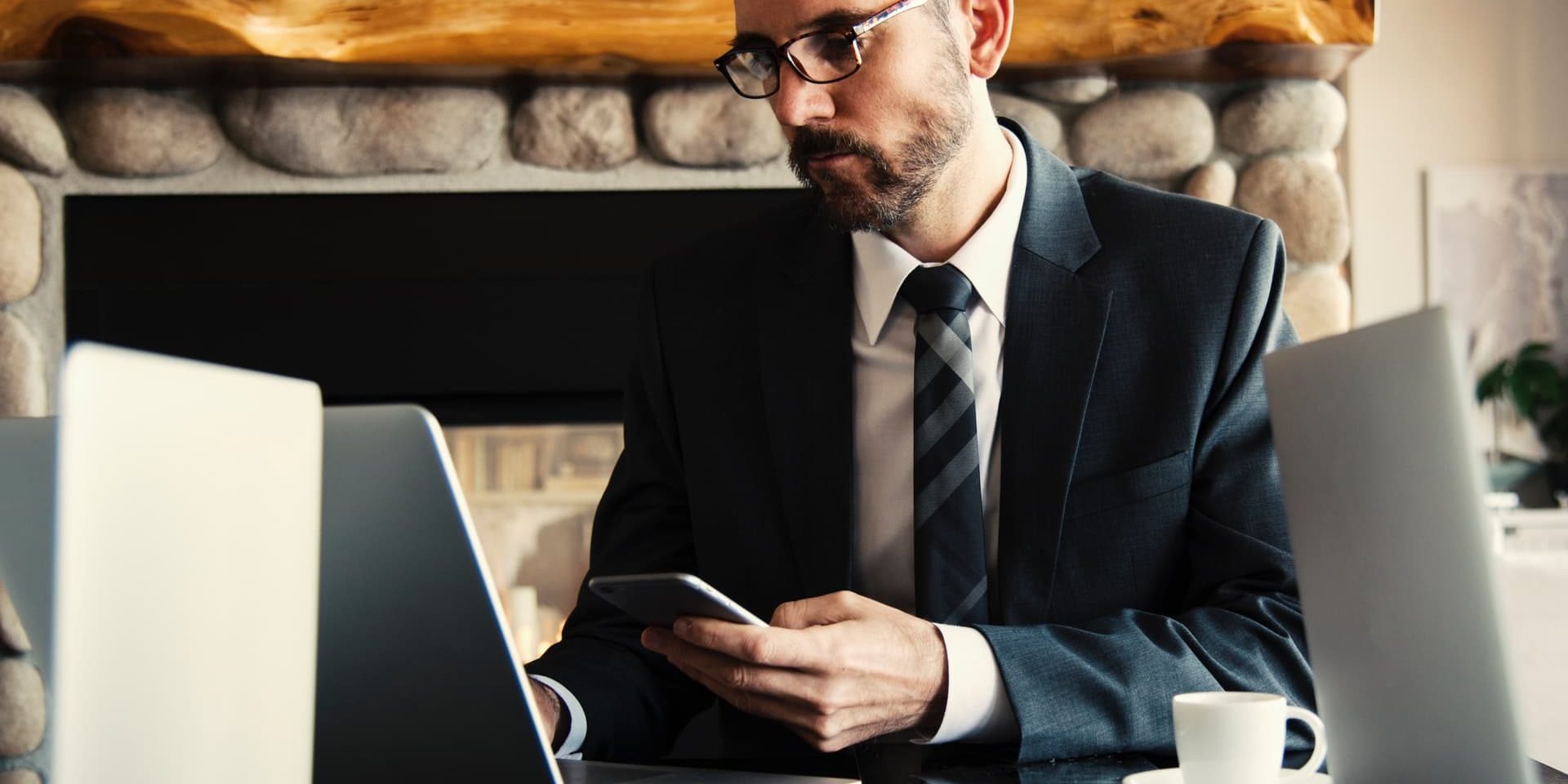 Membership fee will be collected after the free duration

Access World Rotterdam BV

Elbon International Freight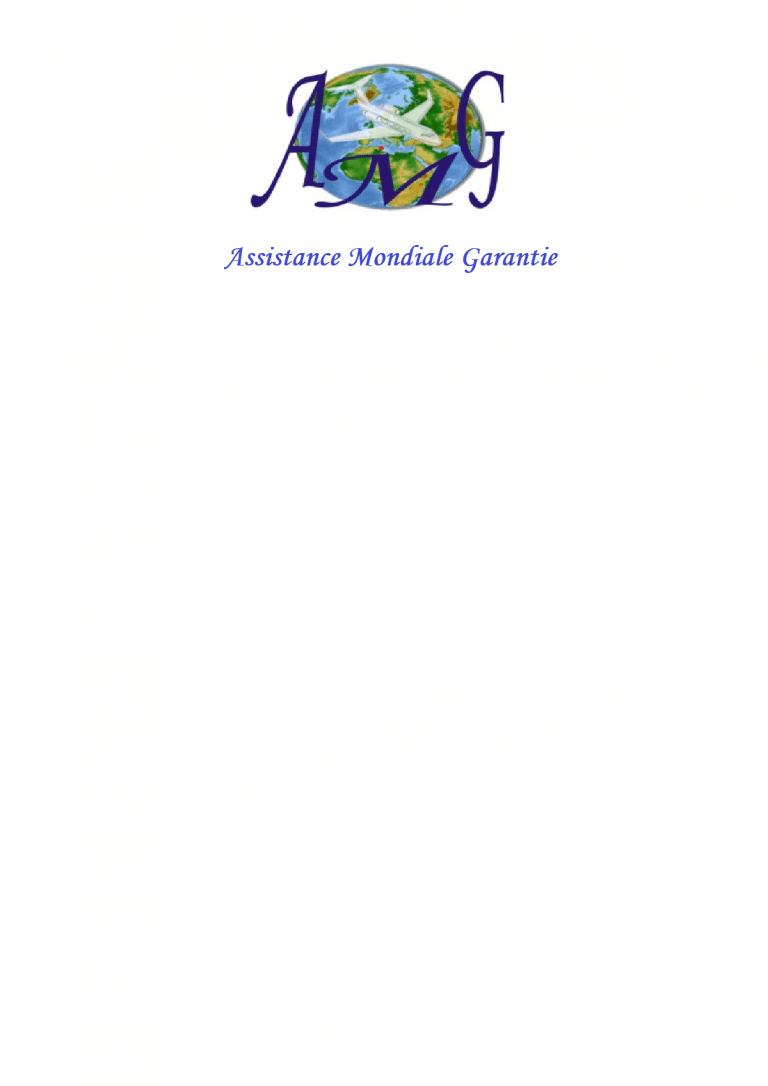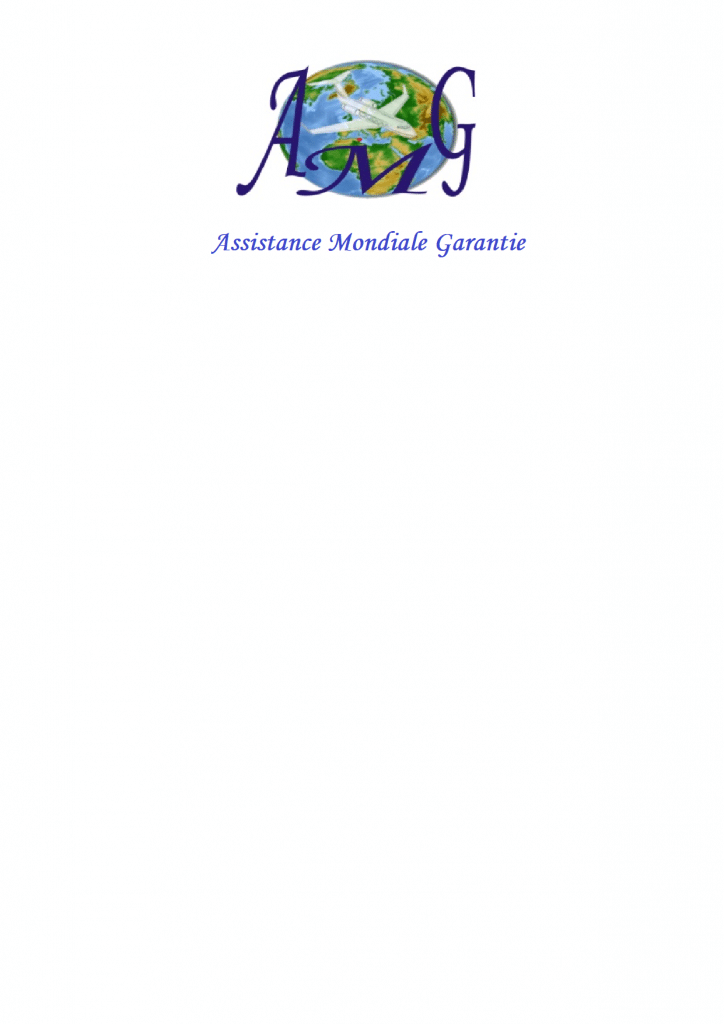 A.M.G ASSISTANCE MONDIALE GARANTIE

Jassim Shipping and Logistics QATAR FREE ZONE LLC

KTO LOGISTICS CO., LTD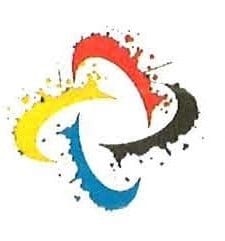 Modern Hotpoint LLC

ONE GLOBAL LOGISTICS SDN BHD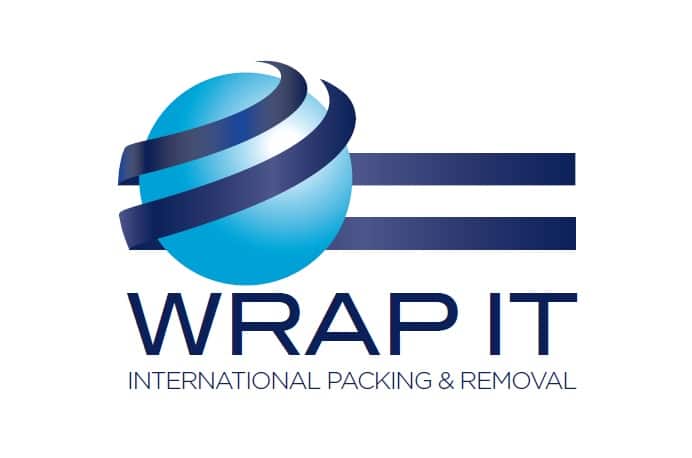 WRAP IT CARGO PACKAGING LLC


C L A EXPRESS CARGO LLC

Combine International Logistics Co., Ltd.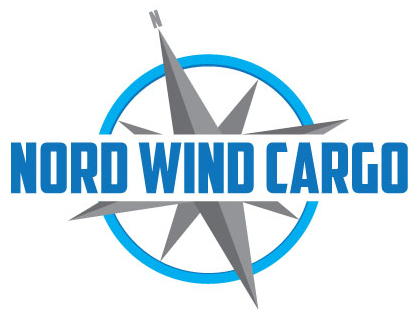 Nord Wind Cargo llc